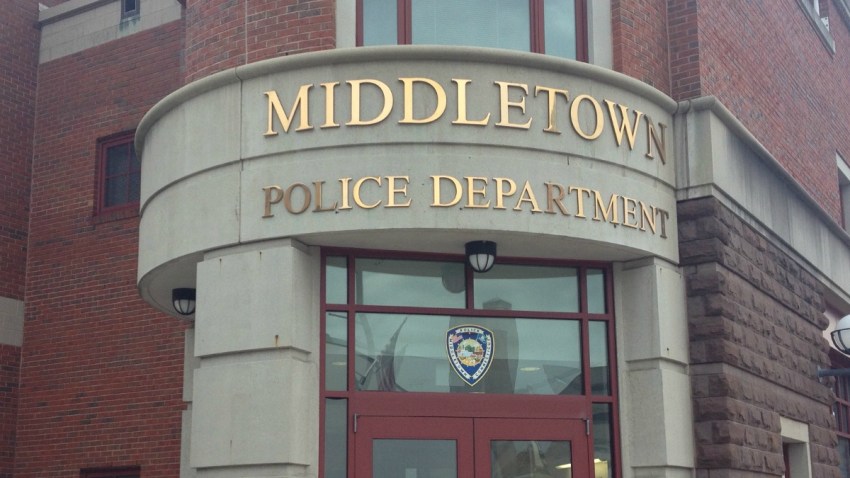 Police have found a missing 7-year-old child after searching the woods in Middletown Sunday.
Officers received reports of a missing child at about 4 p.m. They searched the woods on Stantack Road North near Footit Drive.
Middletown firefighters assisted with the search and crews used ATVs to look for the child in the woods.
No further information was immediately available.