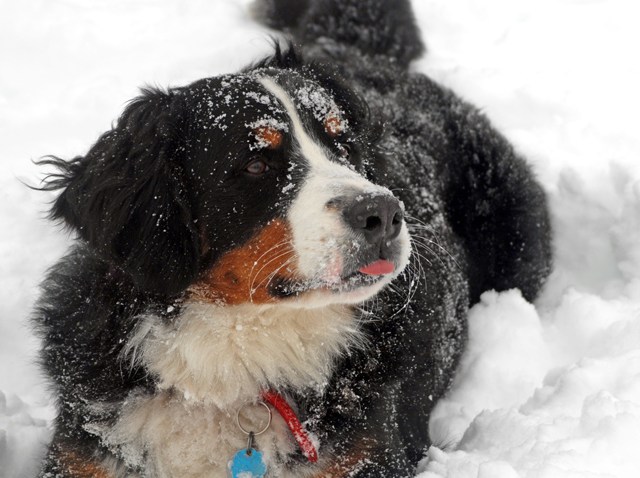 A canine caper for Newtown Police after someone took off with a Bernese Mountain dog from the dog pound.
The dog was taken during the Labor Day weekend. It happened sometime between Sunday night and Monday morning, according to the Connecticut Post.
Anyone with information is asked to call the Newtown Police Department or the animal control officer.