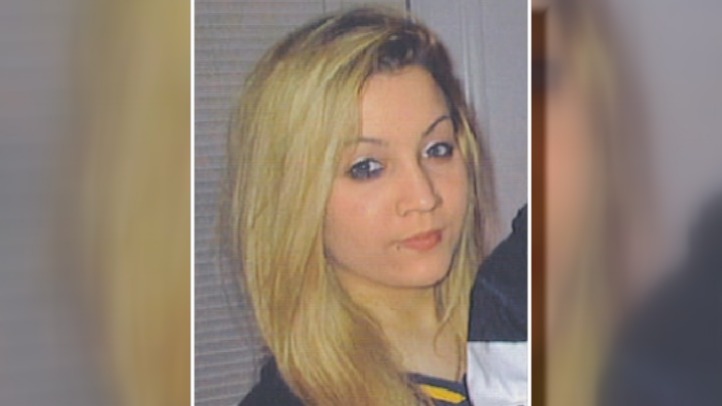 Police are asking for help as they search for 17-year-old Kellie Medina, who was last seen in Hartford on Sunday.
Medina was last seen wearing a black leather jacket, black leggings and white sneakers.
She is 4-feet-11-inches tall and weighs 114 pounds.
She has strawberry blonde hair, a tattoo on her left shoulder of three stars, a pierced nose and a pierced lower lip.
Anyone with information is asked to call the Hartford Police Department at 860-757-4000.