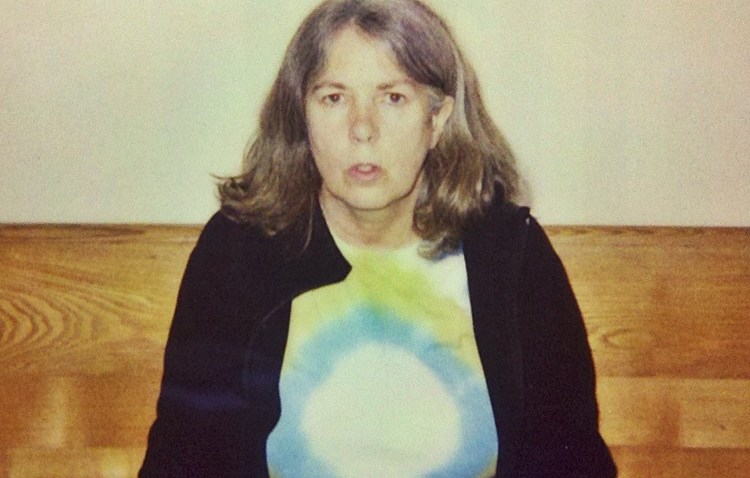 Portland and nearby police departments have been searching since Thursday for a missing elderly woman.
Margret Oliver, 59, disappeared from the Greystone Retirement Home in Portland around 3 p.m. Thursday afternoon, according to police.
Investigators said Oliver may have taken a bus to Middletown, but it is unclear exactly where she was trying to go.
Police said Oliver could be endangered because she may have mental health issues and suffer from dementia.
Police said Oliver is 5' 5" and weighs 140 pounds. She walked out of the retirement home wearing a blue coat, knit cap and carrying a white purse.
Anyone with information on her whereabouts is asked to call Portland Police at 860-342-6780.