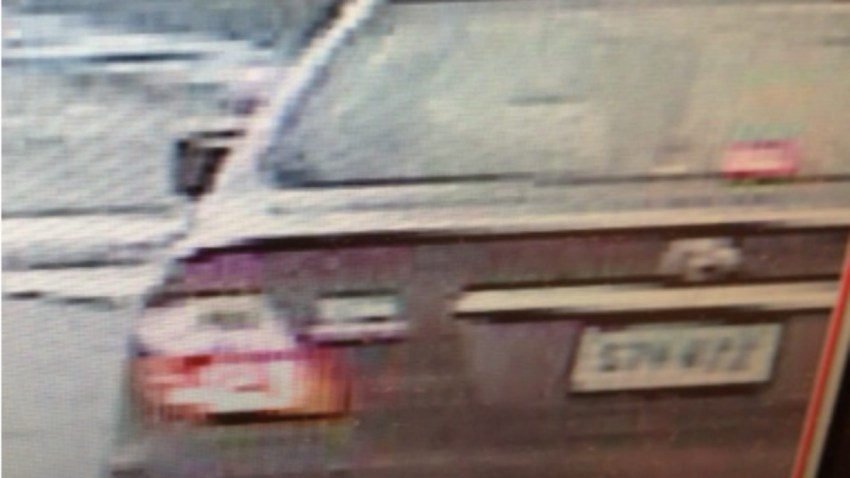 Police are looking for a man who asked a Hamden High School student for directions Thursday morning and invited her to skip school and get in his car, police said.
A 17-year-old student told Hamden School Resource Officer Scott Jason that a man with a "bushy," black mustache approached her in a Toyota Camry and asked for directions to Fair Haven.
"You cute," the man then told the girl and asked her "to skip school and go with him," police said.
Hamden police have released a surveillance photo of the car and are seeking the public's help to identify him and locate the car. The photo captured a partial license plate number of 574-??Z. The car was likely burgundy.
Police ask anyone with information to call Jason at 203-230-4000.