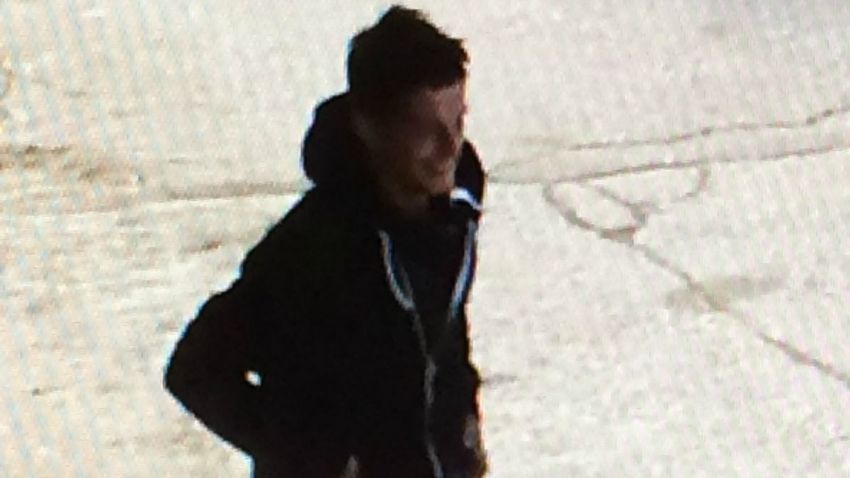 Police are looking for a man who tried to rob a Thompson store at knifepoint.
A man in a black mask came into Bud's Country Store at 759 Quinabaug Road wielding a knife and demanded money from the store clerk. He rand when chased out of the store and he darted into a black sedan parked a few yards away on Route 131 and sped off, police said.
He didn't make off with any money, but authorities are still looking for him. Police said he was last seen heading north into Dudley, Massachusetts.
Police described the man as thin, in his early 20s and 5-foot-6 to 5-foot-9. He was last seen wearing a black hooded sweatshirt with white strings, torn blue jeans, a long belt and dark sneakers with white outlined soles.
State police's Eastern District Major Crime Squad responded and is leading the investigation. Authorities ask anyone with information about the attempted armed robbery or identity of the suspect to call Det. Bavosi at 860-779-4943 or Troop D at 860-779-4900. Calls will remain confidential.