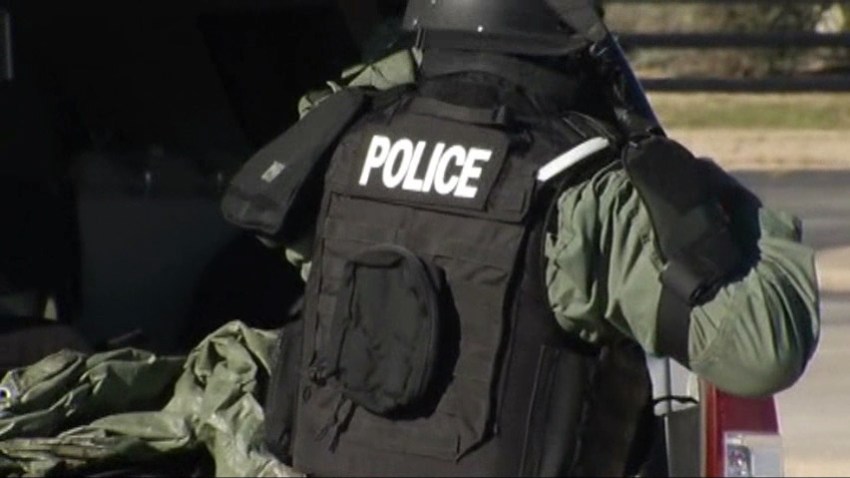 Several hours after a house was surrounded by a SWAT team, police enter the home to find the suspect had fled the scene.
Police surrounded a home at 222 Totoket Road in North Branford Friday afternoon after a man holed himself up inside.
"We believed that he was in the residence. We actually used technology such as pinging his cell phone. The cell phone towers triangulated his position conclusive with him still being in the residence at that time," said North Branford Police Lt. David D'Ancicco.
Frank Annette is wanted on a warrant in East Haven, and another in Vermont on drug and weapons charges, according to police.
SWAT teams from North Branford and North Haven, as well as U.S. Marshals were on the scene.
Police believe Annette fled before the house was completely surrounded.
Annette's girlfriend, a child, and his brother were inside the home at the time. They came out voluntarily and told police Annette wasn't inside.
Police are still on the lookout for Annette. They don't believe he is still in the North Branford area.
"He wasn't here at all. They were just mistaken. I don't know if he has any warrants or anything like that. I'm not aware of that," said John Fraenza, a relative of the family who lives there.