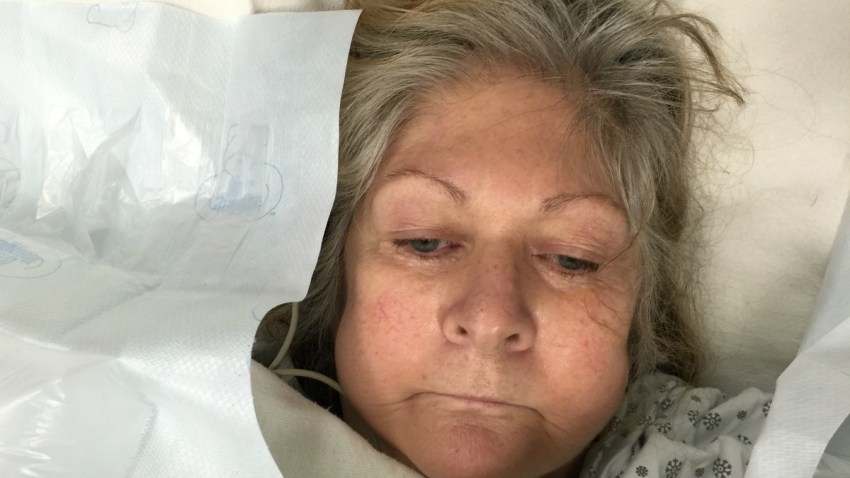 Police said tips from the public helped them determine who the woman found wandering in a nightgown and disoriented along Route 6 in Farmington on Wednesday morning is.
On Wednesday morning, Farmington police released a photo of a woman, between 70 and 80 years old, who was found wandering in the area of Route 6 and Camp Street, near the Bristol and Plainville town lines and asked for help in determining who she was.
Police assured that she was safe and said doctors were evaluating her at a local hospital.
Now, thanks to tips from the public, police have identified her as a Bristol woman and the Farmington and Bristol police departments are working to reunite her with her family.