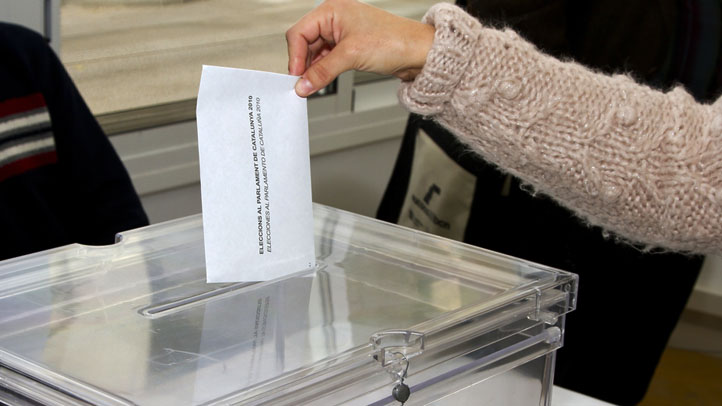 The polls open statewide at 6 a.m. and people will head to the polls to vote in several races including who will be the next governor.
Gov. Dan Malloy (D) is seeking re-election, but Republican Tom Foley (R) is looking to unseat him. Unaffiliated candidate Joe Visconti suspended his campaign, but will remain on the ballot. The latest Quinnipiac Poll has Malloy and Foley points apart.
"I think I don't pay attention to polls. Polls are good for trends. They're not good for telling you what's actually going to happen. I'd rather be trending well but this is about who gets their votes to the polls,"
Malloy is scheduled to cast his vote in the morning.
Meanwhile, several viewers contacted NBC Connecticut to complain that polling places weren't ready for them to vote at 6 a.m. at about three different locations in Hartford.
When asked about the complaints, Secretary of State Denise Merrill said at the Hartford Seminary, another polling location, that she was not aware of these issues but that she would look into them when she returns to her office. Merrill said that her office fields as many as 5,000 calls on Election Day.
Election officials and voters can call the State Elections Enforcement Commission hotline at 1-866-733-2463 (1-866-733-2463 or email the commission at elections@ct.gov to report any problems at their polling place between 6 a.m. and 8 p.m., according to the state website.
You can visit the Connecticut Secretary of State website for more information on where you'll be voting and other election details.
Polling places will remain open until 8 p.m.