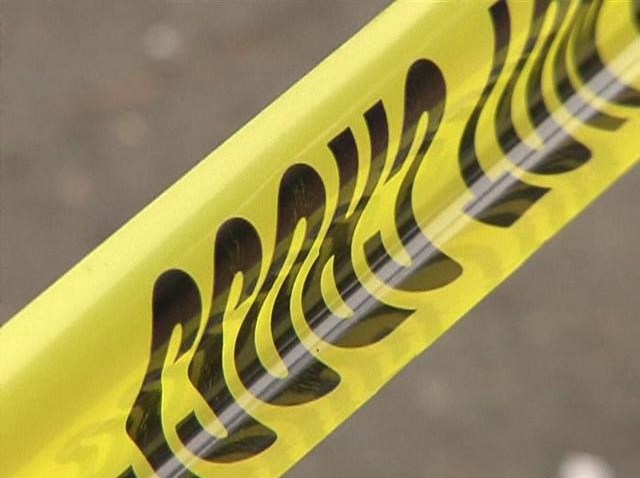 A Pomperaug High School teacher was arrested on Thursday, accused of groped a student, according to the Waterbury Republican-American.
Christopher Bantz, 40, turned himself in to Southbury police after learning of a warrant for his arrest, according to the police report.
Cops started investigating in March after police received complaints about a technical education teacher having acted inappropriately with at least one student.
Bantz, who the Republican-American reports is a graphic arts teacher, was charged with fourth-degree sexual assault, which is a misdemeanor.
The student is at least 16, according to the police report, and Bantz kept in touch with that student over "an extended period of time," the newspaper reports/
Region 15 Supt. Frank H. Sippy said Bantz was placed on administrative leave last month, when school officials were told about the alleged behavior.
"The moment this issue was brought to our attention by police, this person was immediately placed on paid administrative leave and an internal investigation initiated," Sippy said in a news release. "It is important for our community to know that any allegation of inappropriate behavior will be taken seriously and dealt with appropriately."
There is a different ongoing investigation into allegations that another Pomperaug teacher provided booze to students at a school-sponsored event, the Waterbury Republican-American reports.
Bantz posted $10,000 bond and is scheduled to appear in Waterbury Superior Court on Wednesday.