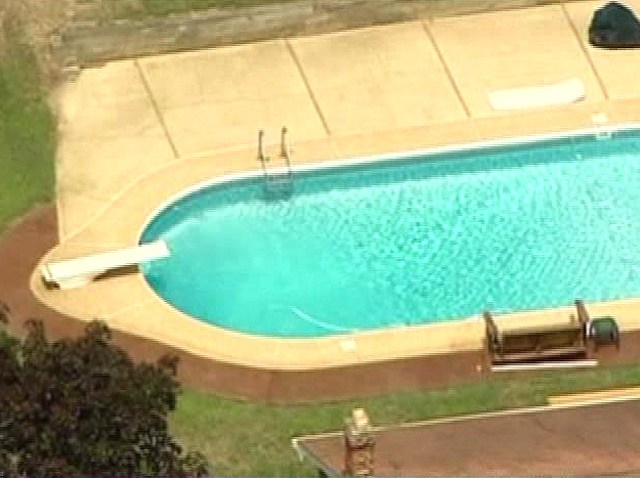 In 2007, a 6-year-old Greenwich boy drowned when his arm got stuck in the drain of his backyard pool.
David Lionetti, the president of Shoreline Pools, was charged with manslaughter and has chosen to have a judge decide the case rather than face a jury when he goes to trial in October.
Prosecutors say Shoreline Pools failed to install a required safety device that would've prevented the incident.
Lionetti has pleaded "not guilty" to manslaughter in the death of Zachary Cohn.
Lionetti faces up to 10 years in prison if he's convicted.