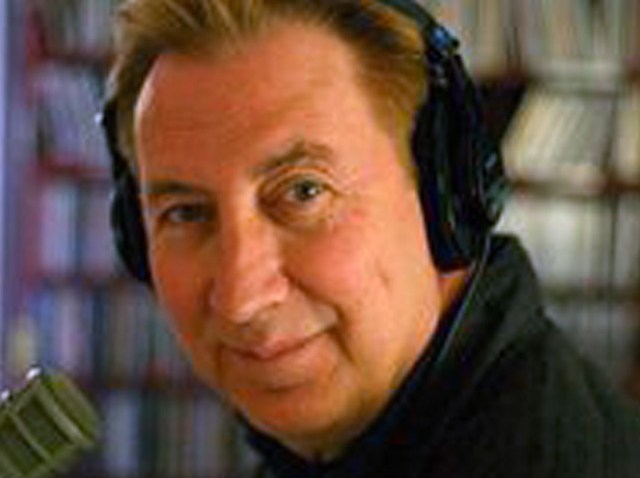 Joe Schlosser, a popular radio host who goes by Sebastian on WTIC radio, was among 13 people who were arrested in connection with an illegal sports betting ring. On Thursday, he appeared in court and pleaded not guity to illegal professional gambling and illegal transmission of gambling information.
State Police made the arrests in November after a yearlong criminal investigation that was conducted with the help of federal and state authorities.
Court documents reveal that Schlosser paid more than $350,000 in gambling debts, the Hartford Courant reported.
He is due back in court on March 2.
Follow us on Twitter @NBCConnecticut, on Facebook, and sign up for breaking news SMS alerts on your phone by texting "CTBREAKING" to 622669.