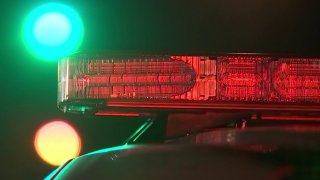 A 35-year-old New Britain man was killed in a motorcycle crash in Berlin early Friday morning.
Michael Jon Skorupski, of New Britain, was driving a motorcycle on Route 571 West, near the intersection with Route 71A, when he lost control around 12:17 a.m., went off the road, hit a guardrail and was thrown from the bike, according to state police. They said he was pronounced dead at the scene.
Yesterday was Skorupski's birthday, according to a report from state police.
Witnesses are asked to call Trooper First Class John Wilson at 860-534-1098 or email john.wilson@ct.gov.
Anyone who was driving in the area at the time of the crash and has a vehicle equipped with a dashcam is also asked to contact Trooper Wilson.