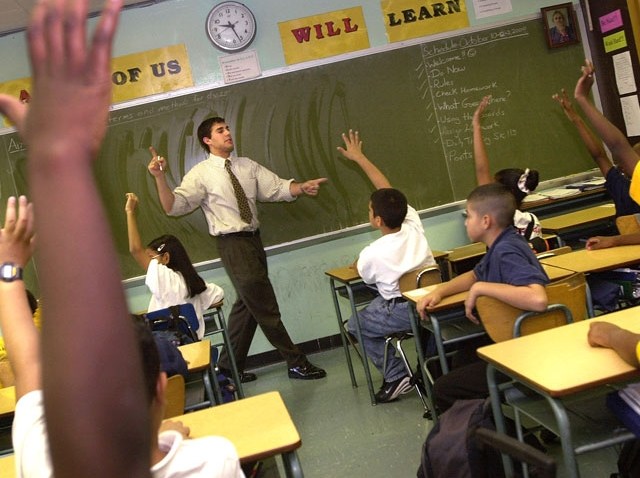 Portland was one of few districts to report for school on Tuesday and, as students were returning home for an early dismissal, one of the buses crashed.
A dispatcher said the bus was carrying schoolchildren when it crashed at Cox and Penfield Hill roads. No one was hurt, police said.
An official from the bus company said a private contractor truck struck the bus.
The crash happened hours after some parents expressed frustration that schools were open after being closed on Monday. The schools closed early on Tuesday and sent the students home.
In a letter posted on the Portland Public Schools' Web site, Supt. Sally Doyen said schools were closed on Monday because the snow banks were so high, obscuring the view of drivers, and it would be unsafe until plows could move away the piles.
"I think, probably, they should have called it. But I know they're getting a lot of flak from parents for being closed so much, so it's a balancing act," Erica Berthiaume said early on Tuesday.
School districts have to determine how they're going to make up all these lost school days.
More than 600 closings were reported on Tuesday,