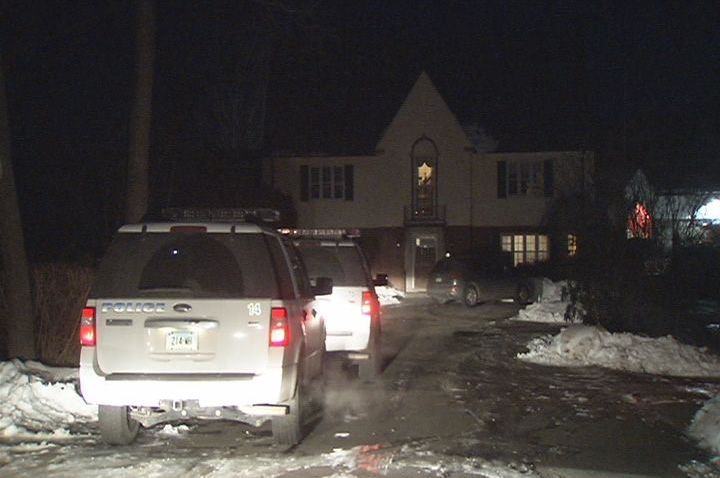 Police are investigating a reported home invasion on Chesterfield Lane in West Hartford on Wednesday morning.

Someone called police to report a possible home invasion at the nearly million-dollar home at 1:15 a.m.
When police arrived, they found three residents who had locked themselves into different rooms in the house, verified their safety, and secured the scene.

Based on information from the residents, three people entered the home, stole items, then fled, police said. One of them displayed a handgun.
Police said the intruders were in the house for around five minutes before leaving and no residents were injured.

The residence was targeted, according to police, and it does not appear to be random.