A violent thunderstorm tore through western Massachusetts around 7 p.m. last night spawning a tornado in the towns or Conway and Goshen just to the west of Northampton and Deerfield.
The tornado has been given a rating of EF1 with winds up to 110 mph according to the National Weather Service.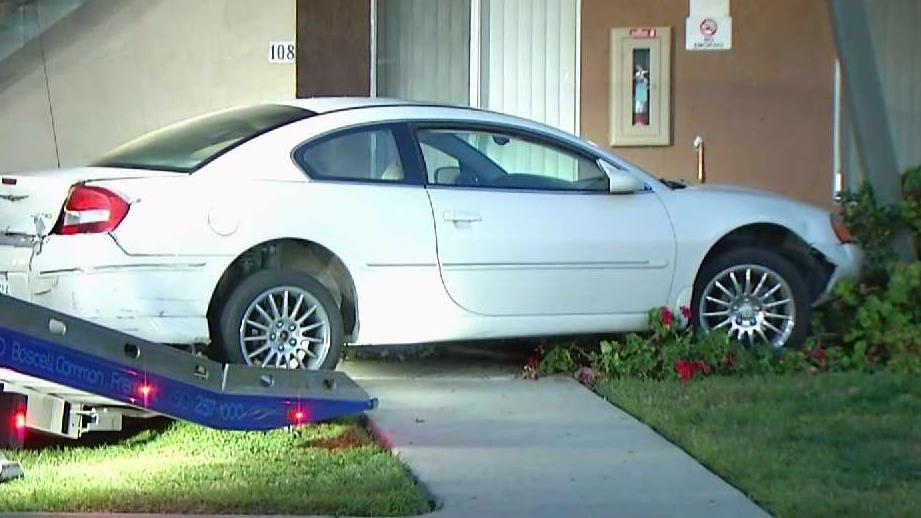 The radar imagery was extremely impressive when the storm was over the Berkshire foothills. This radar grab from 7:10 p.m. shows very strong rotation about 4,500 feet above the ground - about 100 knots of gate-to-gate shear. This is well beyond typical thresholds for tornadoes in southern New England (the median value for New England tornadoes is closer to 50 knots).
The environment in Massachusetts did not appear particularly favorable for severe weather. While there was very strong low level shear there was limited instability. In fact, nearby soundings off our high resolution computer models showed <100 j/kg of CAPE which is very meager. That said, it is possible the actual environment was more favorable than our computer models indicated.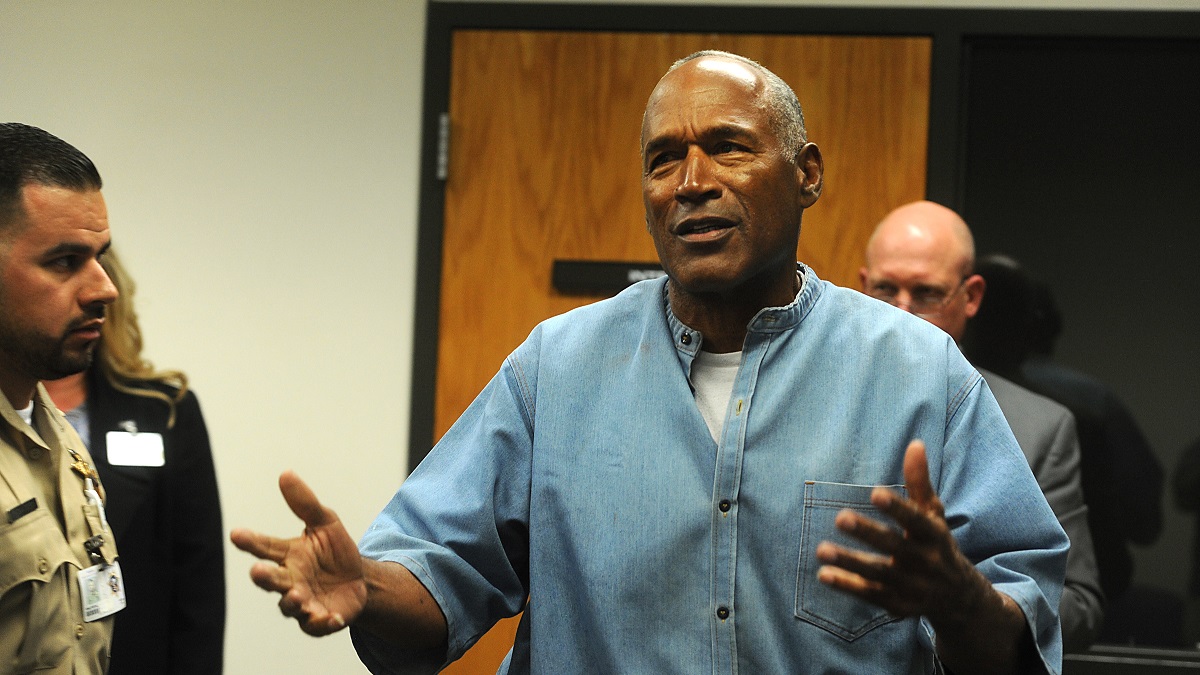 Farther west, in Pennsylvania where severe weather yesterday was more widespread, values of CAPE were between 500 j/kg and 1,000 j/kg. In fact, a tornado was confirmed in Luzerne County, Pennsylvania near Wilkes-Barre along with golf ball size hail.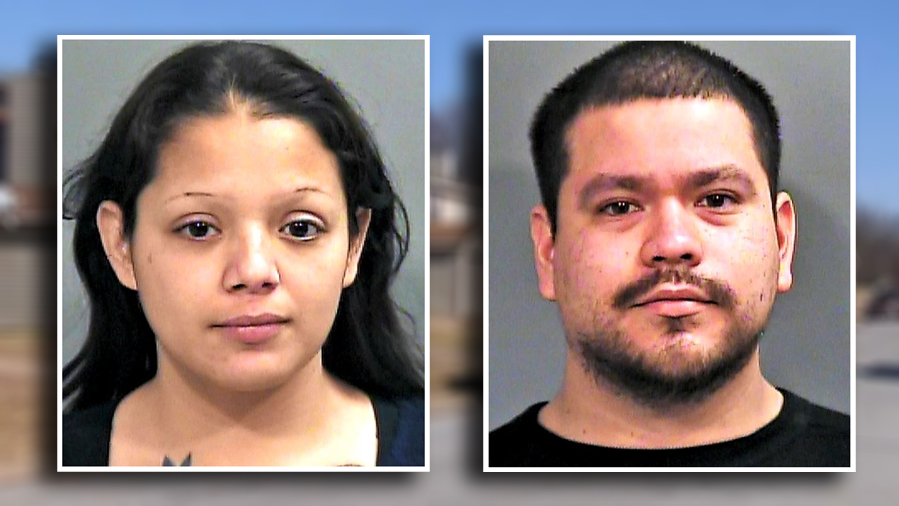 This is the first tornado ever recorded in February in Massachusetts. What is so bizarre is that this severe weather event occured exactly one year after the epic overnight severe weather event in February that was so incredibly unusual. Look out on February 25, 2018 - we have quite the unlucky streak going here.