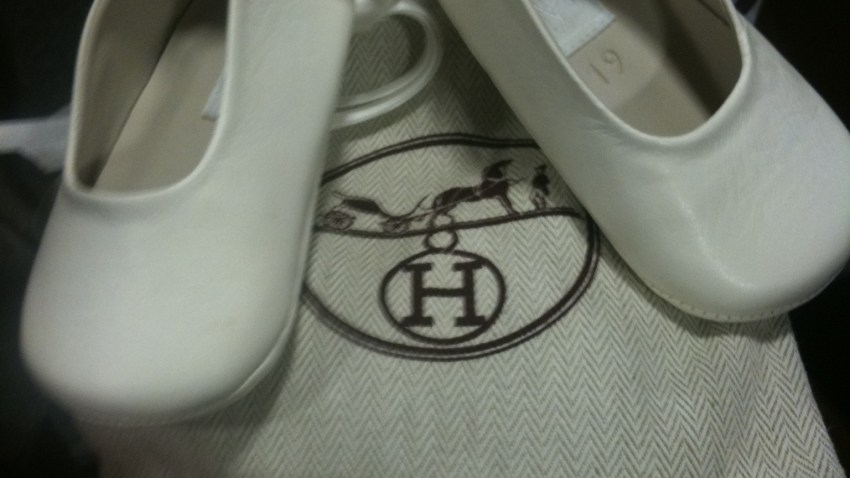 Easthampton Mayor Karen Cadieux says a tornado might have hit the Massachusetts town on Wednesday morning.
"We believe at this point, a tornado hit Hendrick and Mt Road," Cadieux said on her Facebook page.
"Still checking the damage on Mt. Road and Hendrick St with the Police and Fire Chiefs," she added minutes later. "At this point we believe it's a tornado."
Cadieux later provided an update, saying it is still to be determined whether it was a tornado or a microburst.
NBC Connecticut meteorologist Ryan Hanrahan said the radar at the time indicated the potential for a powerful microburst.
"Based on the pictures I've seen, and the radar images from this morning, the storm was likely a powerful microburst. Though, there is a small chance it could have been a tornado," Hanrahan said.
Based on the inital reports and pictures, Hanrahan said winds could have exceeded 100 miles per hour, which is the equivalent of an EF1 tornado.
Easthampton Police said the tornado or microburst occurred around 4:54 a.m. No one was injured. Two people were trapped in a car, but they were able to be rescued. Most of the damage is on Route 141 and Hendrick Street.
Cadieux posted several photos of the storm damage to her Facebook page, showing downed tree limbs.
Police said trees and power lines are down, and one tree reportedly fell on a house. The Massachusetts Emergency Management Agency is on scene, and police said it will likely take days to clean up.