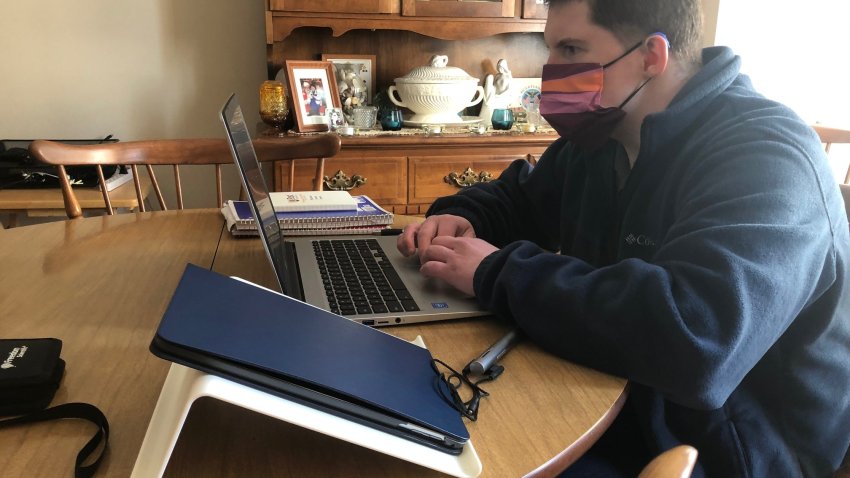 Through the last several months, different colleges have stepped up to ensure all students have what they need to excel in the classroom.
Leaders at Post University in Waterbury say the last couple of months have been challenging for all students. With that in mind, they've tried to make resources easily accessible.
"Fortunately at Post, we excel at remote education and a large population of students at the university are online," said James Whitley, the Dean of John P. Burke School of Public Service and Education at Post University. "Depending on what learning needs they have, we have a specialist that comes in during the week and they have counseling sessions to help our students with whatever they may need help with that week."
The university offers two pathways for learners with exceptionalities aged 17 through 21. It's a part of the 'University Pathways' Program. Students can enroll in either the 'University Students' or the 'Emerging Students' pathway.
"A lot of what we do in our office is to try and get the message out and let students know that this is actually just leveling the playing field, it's not an unfair advantage," said Jennifer Labate, the Title IX and Disability Coordinator for Post University. "We offer our students on those pathways time extensions, note-takers, and assistant technology."
Alex Steinbrick is a second-year student at Post University who happens to have CHARGE syndrome. Alex was born with a host of birth defects affecting his hearing, vision, and mobility.
"CHARGE really affects every part of my body," said Steinbrick.
Alex is still motivated and is still striving for success while pursing a marketing degree right up the street from where he graduated high school in Seymour. COVID-19 pushed him into remote learning, along with other students. So far, Alex has been adjusting well.
"You know I have a lot of outlets to help me and I get to speak with my professors," said Steinbrick. "I felt like with the virtual learning they've been really accommodating."
Alex is also encouraging all kids with or without exceptionalities to know that they too can accomplish their dreams.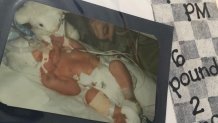 "You have to work hard in middle, high school and college," said Steinbrick. "You also have to be an advocate for yourself and have a good support team."
His mother, Ellen is proud and hopes families out there with loved ones who happen to have a loved one with CHARGE can look at her son and see they too can accomplish their dreams.
"You don't automatically give up, you're not defeated," said Ellen Steinbrick. "We always try to go around it instead of going over it."