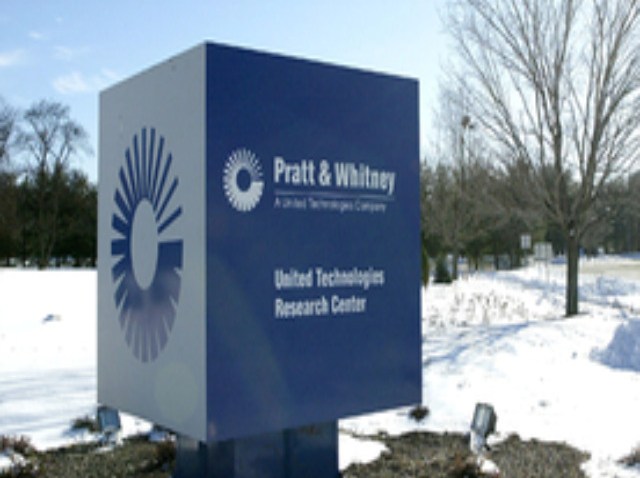 Pratt & Whitney plans to lay off 163 workers at its two jet engine repair plants in Connecticut.
The jet engine maker said on Tuesday that the employees will lose their jobs March 12. This announcement comes just weeks after a judge forced the company to keep two of its plants open until at least December.
The company says the layoffs, which represent about 20 percent of the jobs at the two facilities, are not related to the judge's ruling that blocked the company from moving 1,000 jobs out of state.
The majority of the cuts will come from Pratt & Whitney's plant in Cheshire. The rest will come from the repair facility in East Hartford.
The chief negotiator for the Machinists union local did not immediately return a call seeking comment.
Pratt & Whitney, a subsidiary of United Technologies Corp., has felt the impact of the downturn in commercial aerospace due to the recession. Pratt & Whitney Canada, which manufacturers engines for private business jets, announced in September plans to lay off more than 400 workers.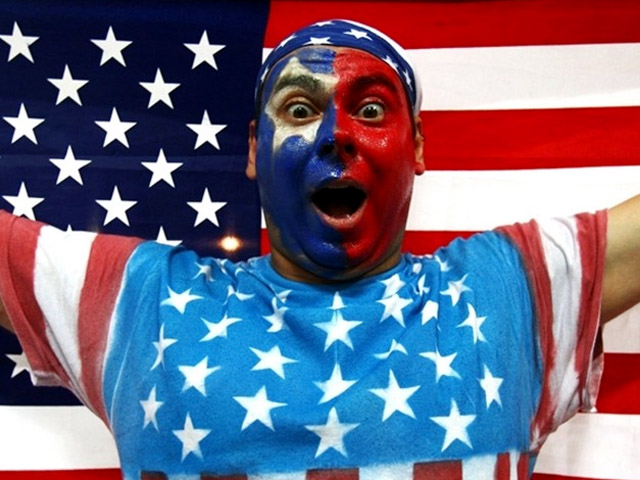 It's snow joke: The Vancouver Winter Games are here! Get more Olympics news from NBC Connecticut, fan us on Facebook and follow us on Twitter. You can also get the TV listings here.
Copyright AP - Associated Press