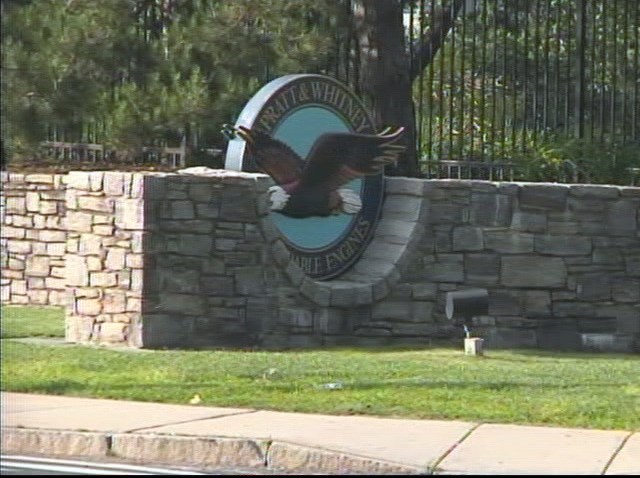 Connecticut's attorney general argued on Wednesday in federal appeals court that Pratt & Whitney failed to make every reasonable effort to keep jobs in the state, something that is in the company's contract with the machinists union.
Pratt wanted to close two plants in Cheshire and East Hartford and move jobs to Columbus, Georgia, Japan and Singapore.
U.S. District Judge Janet Hall in Bridgeport halted Pratt & Whitney's plans in February to shut two engine repair facilities in Cheshire and East Hartford. Hall said the moves would violate the union contract.
Jet engine maker Pratt & Whitney, a subsidiary of Hartford-based United Technologies Corp., says in its appeal that it must consider in good faith all reasonable measures to avoid moving work, but has no obligation to invest more money or accept reduced profits.
Copyright AP - Associated Press