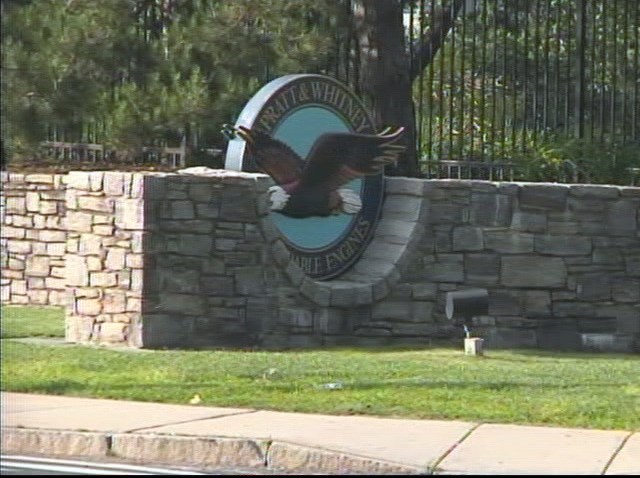 Pratt & Whitney will be able to avoid laying off employees when they close the Cheshire plant and the East Hartford engine-repair division because enough employees took early retirements, the Hartford Courant reports.
The company needed 425 workers to take early retirement and 469 people had opted for it by the end of the day on Monday, the Courant reports – and 110 are from those two facilities.
The retirement package includes a week of pay for every year of service, a year of health insurance, and a $20,000 lump sum, the Courant reports.
Spokesman Bryan Kidder told the Courant the company is going over the list of volunteers, and the openings, to see who they will accept.