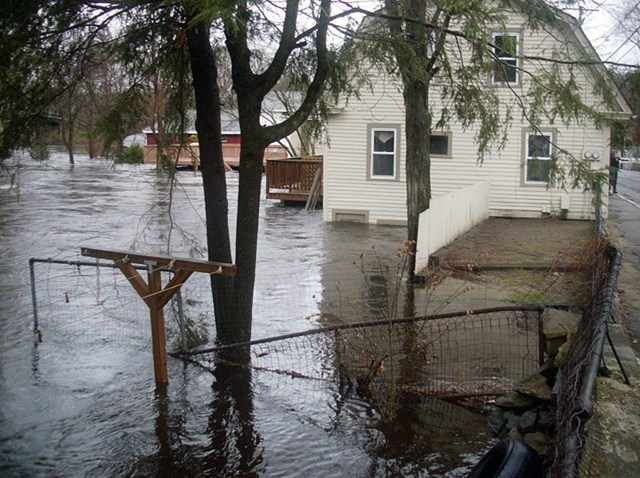 Less than 24 hours after a second appeal was filed, President Obama approved Connecticut's request to help families whose homes were damaged by flooding.
The president had originally denied federal disaster resistance for Connecticut homeowners, renters and businesses who had property damaged by the severe storms in March. The first report included more than 1,300 homes totaling more than $5 million in damage. The latest report included nearly 1,600 homes with damages exceeding $16 million.
"The response to our request for people to report damage to the state was tremendous," said Governor Rell in a prepared statement. "I want to thank the people who helped us make this appeal stronger."
Many of those new damage reports came through the state's 2-1-1 Infoline.
Call FEMA's hotline, 1-800-621-3362 for information.
Online registration is available by clicking here.