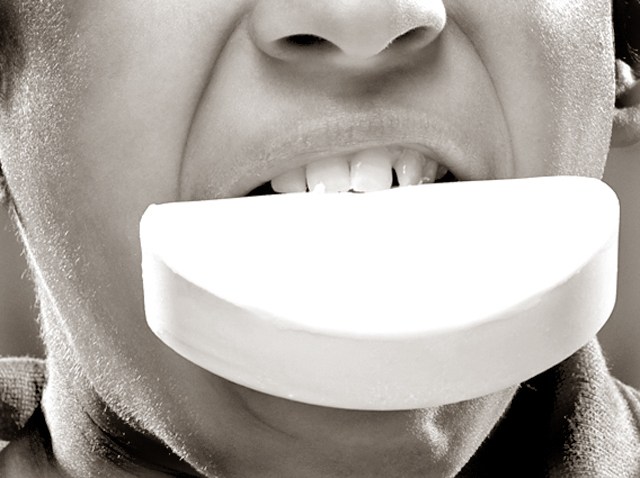 Forget the bar of soap at Windsor High School. The school's going after your wallet when you swear, and the price of profanity is over $100.
As of Monday, dropping a prohibited 4-letter word gets a student a ticket from the cops, according to a memo Principal Russell Sills sent home to parents:
Students who use profanity directed toward a teacher, toward another student in class or during a verbal altercation in the hallway or cafeteria will receive a Windsor Police ticket for Creating a Public Disturbance. The fine for this offense is $103.00. Failure to pay the fine will result in a court appearance.
Sills cast his new policy as an attempt to push back against the profanity students are exposed to in the media. He also wrote that he hoped students would learn to "think before they speak."
The campaign gets mixed review from students. "I don't have $103. That's too much. We've got enough problems already. I can't even afford lunch," junior Tyshawn Hicks told the Hartford Courant.
No tickets had been issued as of Thursday, the newspaper reports.