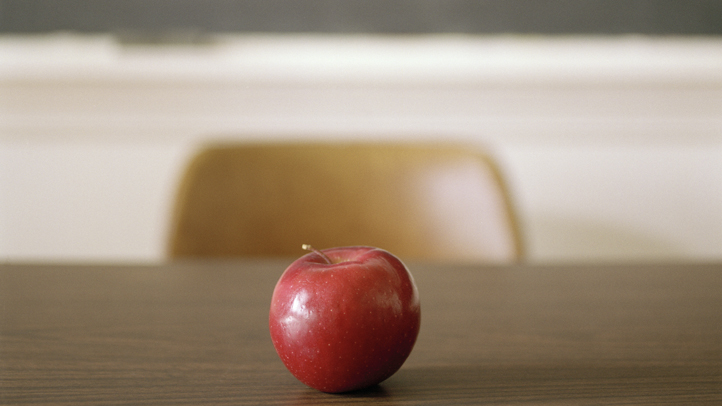 During a recent school field trip to Lighthouse Park, a young girl was allegedly sexually abused by a group of eighth grade boys, according to New Haven Public School officials.
The students involved all attend Lincoln-Bassett school and now the principal is under fire.
While the alleged sexual abuse happened on Tuesday, May 31st, Central Office administrators weren't notified until June 9, according to Director of Communications Chris Hoffman.
Lincoln-Bassett Principal Ramona Gatison has been placed on paid leave, while the district investigates exactly what happened.
"I think they need to be more aware of what's going on in the schools and if the principal was aware of the situation, she should have reported it as soon as she was aware of it," said Lonna Leak of New Haven.
"This alleged incident should have been reported to Central Office and DCF immediately. The district is conducting its own investigation of these serious and disturbing allegations and how they were handled. We will follow the facts wherever they take us," said New Haven Schools Superintendent Dr. Reginald Mayo.
An interim principal will take over, while the Department of Children and Families and the New Haven Police Department investigate.
Meanwhile the young girl has been moved to another classroom and the school district says the boys found to be involved will be suspended and could be expelled.