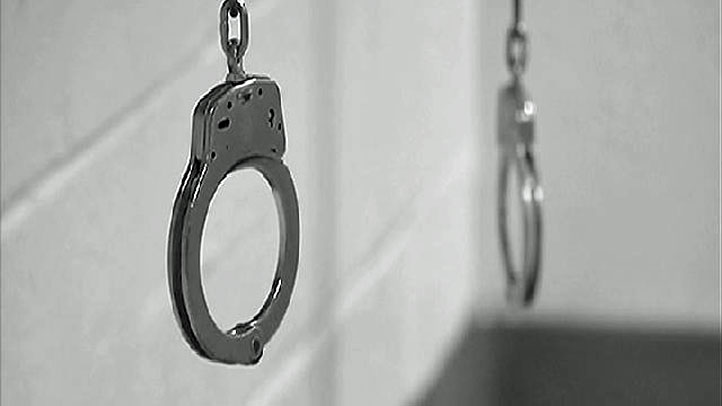 New Haven police are looking for a prisoner who escaped on Wednesday.

Paige Ivan Stanley, 22, escaped from police custody at 11:30 a.m. on Wednesday when he was receiving medical care at Yale- New Haven Hospital.

Police picked Stanley up on a warrant from April 2012, charging him with burglary in the first degree, assault in the third degree and criminal mischief in the third degree.

Police said they are investigating the details of the escape.

Police said no photo is available of Stanley, who is 5-feet-6-inches tall and weighs about 160 pounds.

He has brown eyes and a tattoo of the word "Jasmine" on the left side of his chest.

Police said he was wearing a black hooded sweatshirt, black denim jeans and white sneakers. He fled onto Park Street through a North Pavillion building exit.