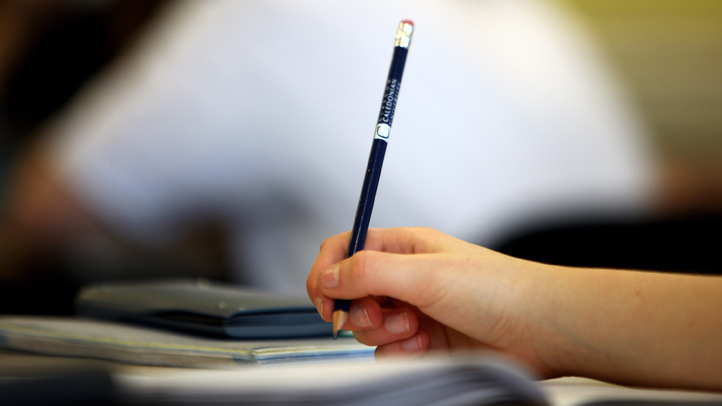 It appears changes are already on the way to one of New Haven's so-called failing schools.

Roberto Clemente Leadership Academy will soon be managed by a for-profit company. The board of education hastily called a special meeting Monday to vote on the change in leadership, but was forced to postpone that vote for violating state law by failing to post the meeting 24 hours in advance.

Mayor John DeStefano is optimistic Renaissance School Services of New Jersey will advance the city's school reform initiative.

"Clemente Leadership Academy isn't doing well. It's failing, straight up," said DeStefano.

Renaissance says it's already in the K-8 school getting to know teachers and staff. It promises changes in leadership at the top, the length of the school day and even the school year. All 45 teachers will also have to re-apply for their positions.

They are changes, the union supports.

"Our new 4 year contract supports these changes. In fact, it's just one piece of our reform contract," said David Cicarelli, union president.

The management company is expected to cost the city $456,000, but the hope is to fund it through a state education grant.

"Our goal is very clear. We need to cut the achievement gap, close drop out rate and make sure kids get to college," said DeStefano.

The Board of Education will now vote at its regularly scheduled meeting next Monday.