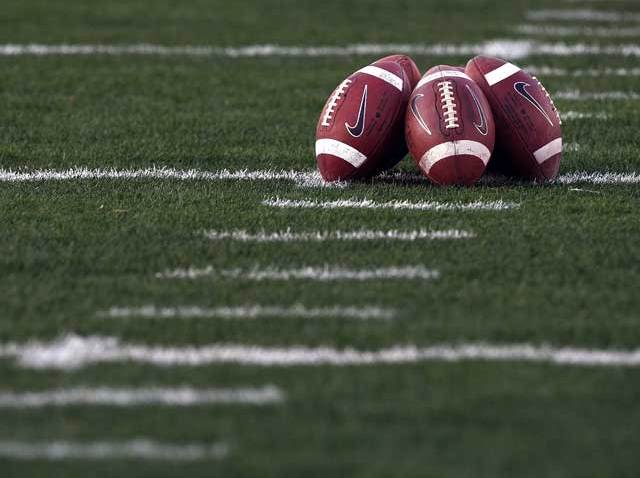 Get ready for some United Football League. Hartford and Rentschler Field will be the home of one of the league's six franchises this fall.
The UFL, heading into the second season, also has teams in Orlando, Las Vegas, Sacramento and two more cities to be announced at a later time.
The Sentinels, who will have a new name, played one game last year at The Rent. This year, the head coach will be former New York Giants coach Chris Palmer.
Connecticut has done such a great job supporting the New Britain Rock Cats that the hope is that the support for this team is as strong. The tickets are very affordable, just $20 a piece with season tickets going for $100. Tickets go on sale in April.
This is a great chance to show that the state can support a pro franchise. Who knows where this could lead?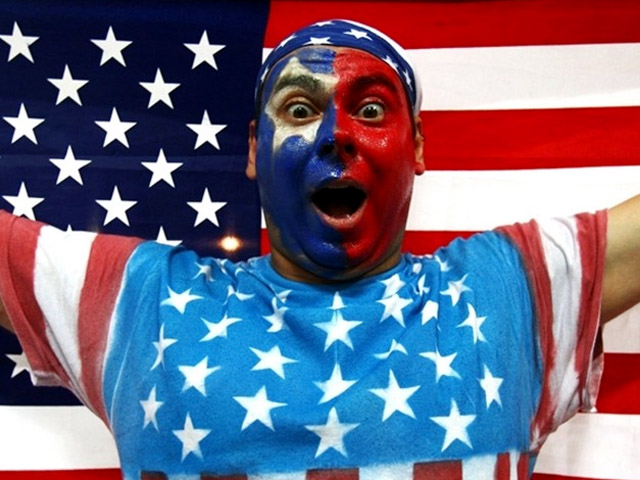 It's snow joke: The Vancouver Winter Games are here! Get more Olympics news on Olympic Zone.
Fan us on Facebook
Follow us on Twitter
Get the TV listings here