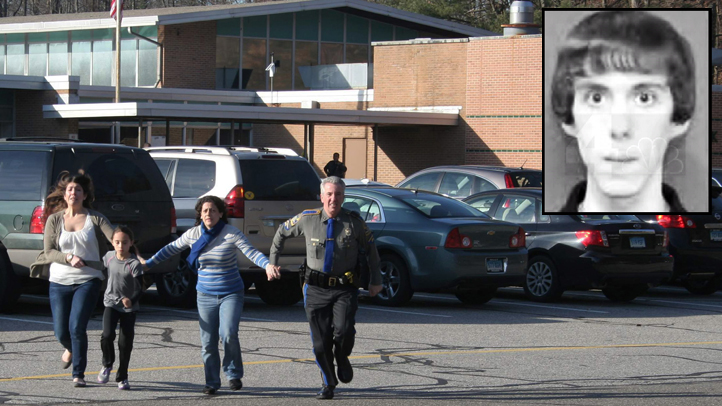 Connecticut lawmakers are reviewing mental health care following the Newtown school shooting, even though they and the public have little insight into what might have been ailing the 20-year-old gunman.

A prosecutor said he cannot release any information about Adam Lanza's mental health because of state conduct rules for attorneys.

His office is reviewing whether details of Lanza's mental state can be released to the public after the police report is completed, possibly in June.

A legislative panel on Tuesday took testimony on potential changes to the state's mental health system.

State Rep. DebraLee Hovey said she and others who represent Newtown are "nervous about different conversations occurring without all of the information." But she says it's never too soon to analyze the system.

Copyright AP - Associated Press