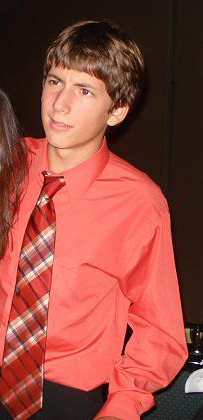 State police arrested a Prospect man after his daughter was injured by an M-80 firecracker on the Fourth of July.
A young was hit with shrapnel when her father, James Ruddy, 38, threw the firecracker that exploded near her, state police said. The girl was taken to a local hospital. Police did not say how seriously she was injured.
Ruddy was charged with risk of injury to a minor, reckless endangerment and illegal possession of explosives, according to a news release from state police.
He was released on a $5,000 bond and is due in Waterbury Superior Court on July 18.
Police across Connecticut made several fireworks-related arrests over the holiday weekend and a man lost two fingers and a thumb when fireworks exploded in his hand at Bayberry Marina in Guilford on Saturday night, police said.
Around 9 p.m. on Sunday, three children were taken to Middlesex Shoreline Clinic to be treated for minor burns caused by fireworks in Old Lyme, police said.
Copyright AP - Associated Press