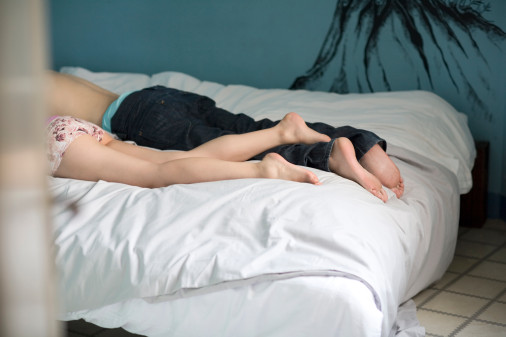 Standing in a bed sheet at a Stratford motel called the Honeyspot, a 38-year-old Bridgeport man had to explain to police just how he lost his pants, passport, car and wallet.
Prostitutes took them, the Connecticut Post reports.
Francisco Orellano started talking to two women a few blocks from his home, arranged to pay them for sex at the Honeyspot Motor Lodge in Stratford and drove them there, the Post reports.
Inside the motel, one woman told Orellano to get undressed. Then the other pulled a gun, police told the Post.
Police told the newspaper that Orellano could not provide officers with a description of the women and police did not find the victim's car.