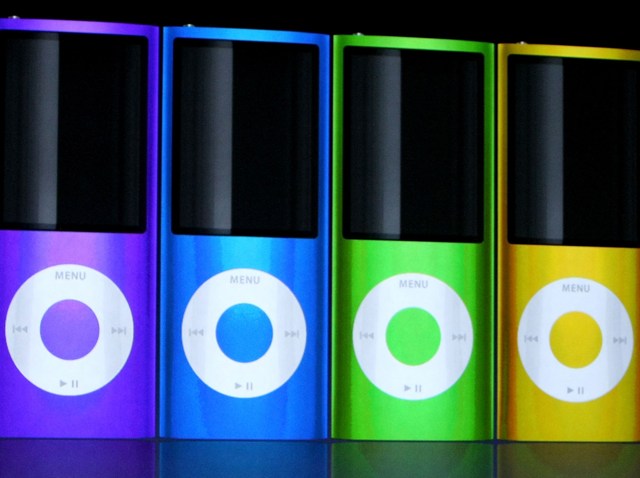 Students download this -- your IPod may soon be put on permanent mute.
The head of schools in Torrington wants to ban the use of IPods and other electronic devices in the high school next year, according to the Republican American.
Superintendent Christopher G. Leone wants to restrict students at Torrington high school from using IPods and other digital music players --- many of which can connect to the Internet, reports the Republican American.
Leone told school board members he believes these music players outnumber the students.
"I just don't see the need, " Leone said.
The issue in Torrington is students using the devices for texting, music and Internet access unrelated to their school work, says the paper.
"If we had a technology program that was using mp3 players, which we're nowhere near, that would make sense," Leone said.