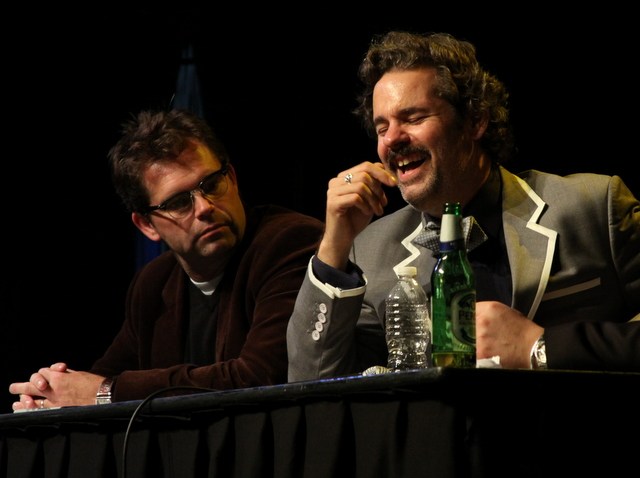 Firefighters in West Haven attacked a blaze at a single family home on Main Street on Sunday afternoon.
A passerby noticed smoke coming from the third floor of the home at 437 Main Street around 3:20 p.m. and called 911. When fire crews arrived the fire had spread to the second floor.
The West Haven fire chief said three adults and four children live in the home but were not there at the time of fire. There was a puppy inside the house that was rescued and was unharmed.
The fire caused extensive damage to the third floor and there was smoke and water damage to the second floor of the home. It was unclear if the family would be able to return to the home.
Fire investigators were working to determine the cause of the fire.