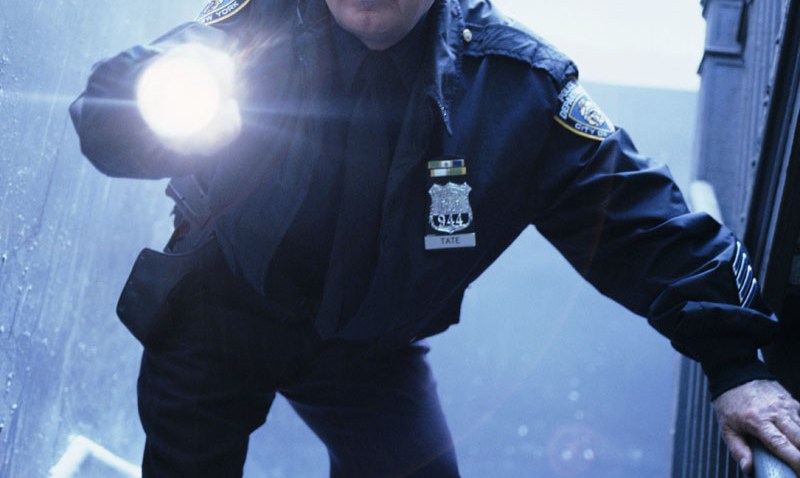 Crimes in Guilford are now mapped out for all to see.The town just joined a network that posts reported crimes on the Internet.
The site allows police to post reported crimes for anyone with a computer to view.
Others, like Joyce DiCamillo, say the Web site is missing important information.
"Are these break-ins, that kind of theft? Or someone that reported a bracelet missing and doesn't know where it is? So that, to me, is a little confusing and might skew the certain direction which might instill fear needlessly," she asked..
But those details aren't so important for Nangia, who says the site gives enough information to keep her safe.
"This is a beach community. There's plenty of things to do at night and you're going to know that this is a safer area to be in and this is not such a safe area to be in," she said.
According to the Crime Reports site, Branford, Darien, Guilford, Trumbull and Westport all use the site.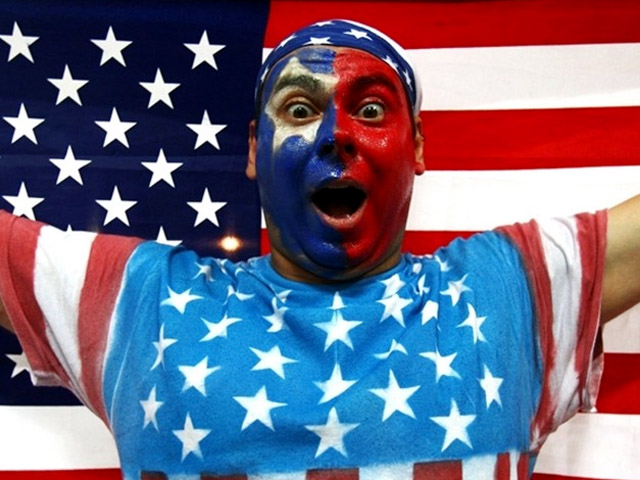 It's snow joke: The Vancouver Winter Games are here! Get more Olympics news on Olympic Zone.
Fan us on Facebook
Follow us on Twitter
Get the TV listings here