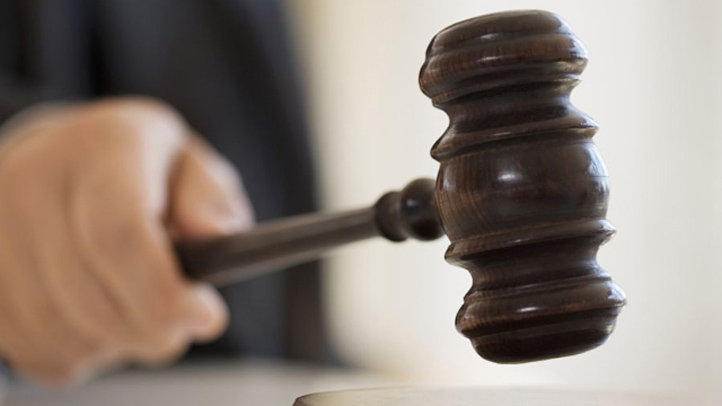 A Quinnipiac University law school administrator from Milford has been sentenced to three months of home confinement.
Prosecutors said Mary Ellen Durso filed false tax returns and defrauded a mortgage lender.

In New Haven on Wednesday, a U.S. District Court judge also sentenced her to three years of probation and ordered her to pay back taxes and restitution.
Prosecutors said the 55-year-old assistant dean of academic affairs and registrar, conspired with others to commit bank fraud by filing a false loan application to refinance a condo in Florida. Her lawyer said she trusted the wrong people.
Investigators said she also filed false tax returns for 2004 to 2008 by inflating itemized deductions.
Apparently the combined loss was about $126,000.

Copyright AP - Associated Press