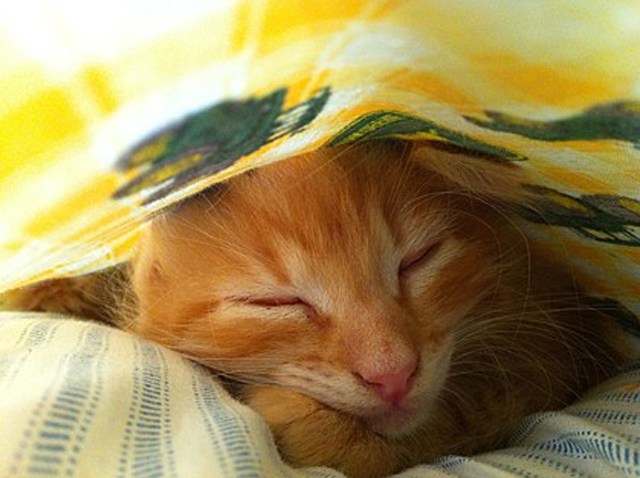 Five rabid animals have been reported in Cheshire in recent weeks.
A family cat found near Schoolhouse Road and Peck Lane tested positive for rabies on Monday, Animal Control Officer April Leiler said.
The pet was tested because it showed symptoms of rabies and had scratched its owners. The owners will receive vaccinations. The cat had a rabies booster and will be observed, the New Haven Register reports.
A skunk found on Landsdowne Lane tested positive for rabies last week, she told the Register. The skunk was found near a cat that had been vaccinated for rabies.
The latest incidents bring the number of recent reports of rabid animals in town to five.
The rabies virus infects the central nervous system, ultimately causing disease in the brain and death.
The state posts a list of rabies incidents, by town, on the Department of Health Website. You can find it here.
Follow us on Twitter @NBCConnecticut, on Facebook, and sign up for breaking news SMS alerts on your phone by texting "CTBREAKING" to 622669.
Copyright AP - Associated Press