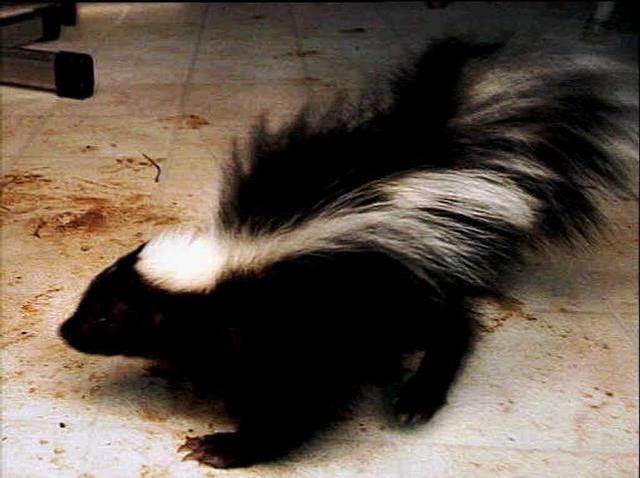 There appears to be an increase in animals with rabies in East Haven.
A rabid skunk was recently found in town, brining the total number of rabies cases in East Haven this spring to three, according to the East Shore District Health Department.
Rabies is a virus that affects the nervous system of animals. It is transmitted through the saliva of an affected animal. Most rabies cases are caused by a bite from an animal that has already been infected by the disease.
Health Director Michael Pascucilla is warning people to immunize household pets, and keep pets away from wild animals whenever possible.
Anyone who is bitten by a wild animal should immediately wash the area with soap and water and seek medical attention, Pascucilla said.