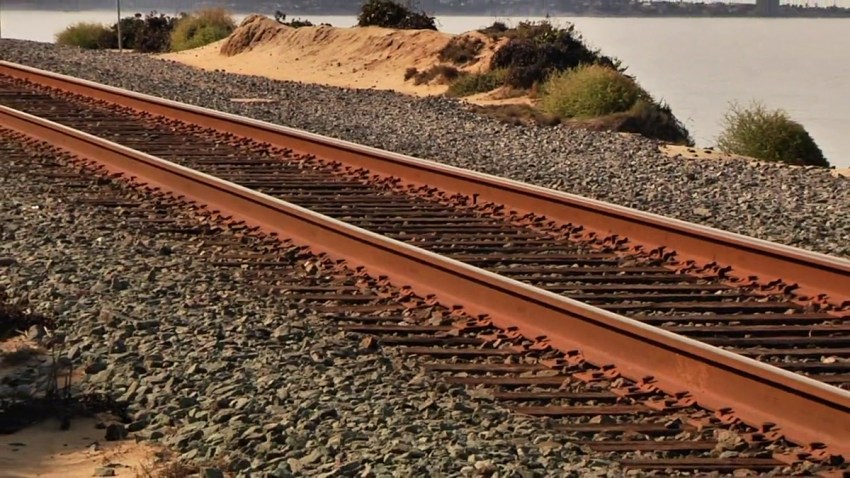 Amtrak, Metro-North and Shoreline East have all announced service changes due to Wednesday's impending storm.
Metro-North announced it would operate a reduced schedule and warned riders that if conditions deteriorated, they may suspend service complete. For specific information, check your service line on their website.
Amtrak also modified its schedule, canceling multiple runs between Washington D.C, New York and Boston. The railroad will waive change fees for customers looking to change their reservations during the modified schedule. Get details on their website.
ShoreLine East is also reducing its schedule, canceling some AM service and suspending all trains as of 11:30 a.m.