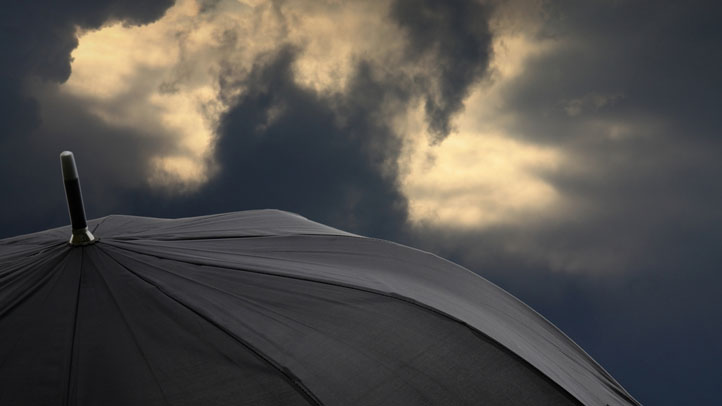 One of the wettest years on record continues to impress and in some cases depress.
A storm system with tropical origins is moving north and is now producing rain all across the state.
This rain is creating difficult driving conditions on local highways, offering poor visibility and posing the dangers of hydroplaning.
This storm has "legs" too.
I expect the rain to continue, varying in intensity for the next 18 to 24 hours. When all is said and done, anywhere from 1.5 inches to 3.5 inches of rain is possible.
This means more flooding woes in poor drainage areas and for some smaller rivers and streams.
The National Weather Service has not yet posted official flood watches or warnings, but I think some water issues can still be expected.
Rain will taper off on Thursday morning and the sun should break through and send temperatures into the low 70s in many areas!
Don't get used to it. As fair weather develops for the weekend, the temperatures will chill to daytime highs in the upper 50s to lower 60s.
You can stay informed of where the rai n is moving through interactive radar.