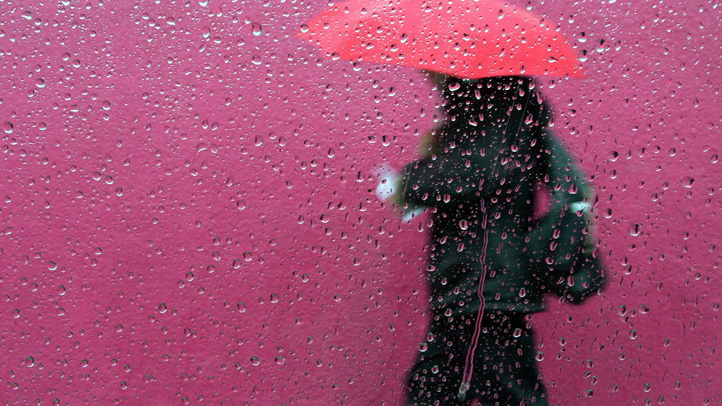 An inch to an inch-and-a-half of rain are expected to fall in today's storm and that is causing flooding concerns across the state.
The problem is that we have large snow piles left from previous storms and a frozen ground underneath. When you add an inch of rain to the mix, flooding could happen.
Dan Graziano, of Norwich, dealt with flooding last March and that's an anniversary he does not plan to celebrate. Flooding damaged his finished basement.
"I just checked the gutters to make sure they're all clear, and the drains, and you just hope for the best," he said.
Cities and towns are trying to prepare.
Stonington's highway department is monitoring flood-prone areas.
"We always have sandbags available, 1,500 sandbags prepared," Ed Haberek, Stonington's First Selectman, said.
Gene Arters, Norwich's emergency management director, said this storm couldn't have happened at a worse time.
"People who've never see water (in their basements) before, conceivably could see some basement flooding," Arters said.
Check on your basement throughout the day and try to catch water problems before they escalate.
Unplug electrical appliances in your basement and, if you have a finished basement, consider moving furniture upstairs.