After a near perfect weather weekend, NBC Connecticut meteorologists are tracking two chances for rain this week.
The same area of high pressure that provided us with a great weekend will slide off of the coast by Monday morning.
The Monday morning commute will be dry with increasing clouds. Showers will likely develop during the afternoon. A round of heavier rain and even a rumble of thunder is possible Monday night into Tuesday morning.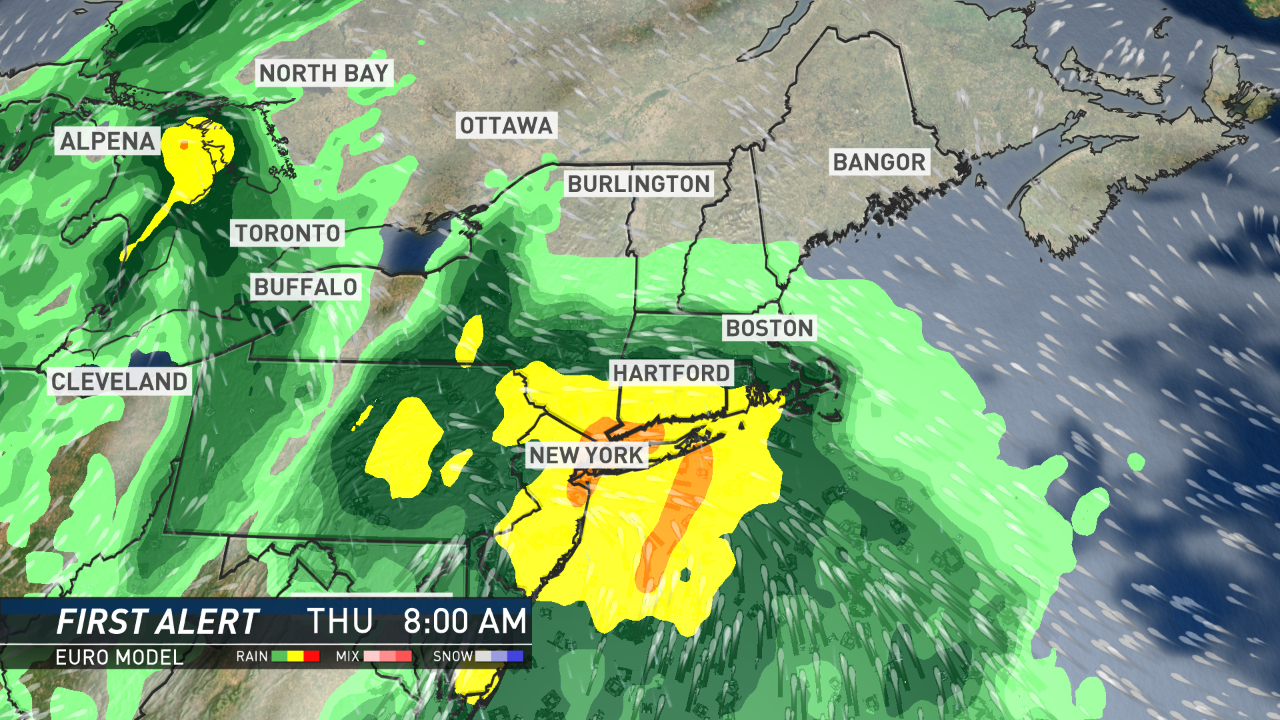 Another area of low pressure may bring more rain on Thursday along with a breeze and cooler temperatures in the 60s.