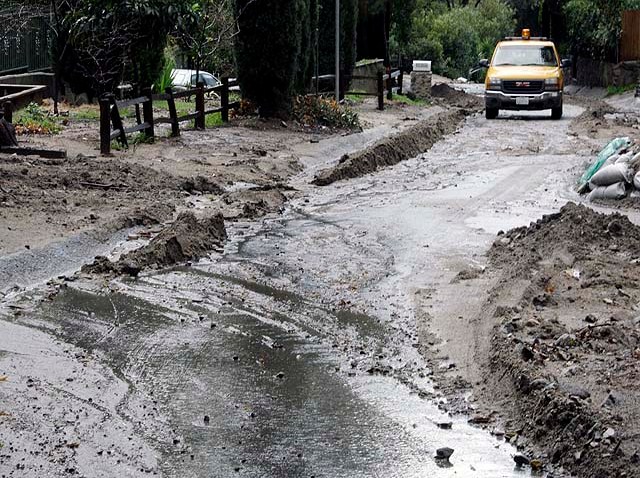 With more rain in the forecast, fire departments in Southeastern Connecticut are bracing for more reports of flooded basements.
"Most springs, we'll have one or two storms that flood basements," Chief Kenneth Richards of the Old Mystic Fire Department said. "This year, we've had three or four."
The water table is so high, Richards said, some basements have flooded for the first time.
"One man on Pequot Avenue has lived there 20 years without a problem, and he was so happy we were there for him he was making coffee and giving the guys food," he said. "We were there five and a half hours."
The strain on fire departments hasn't been the number of calls for pumping but how long the pumping takes, he said.
"If you know you have a water problem, get a sump pump," Richards said. "We can't really do anything unless there are a couple of inches in the basement except lend a ShopVac," he said.
A couple of weeks ago after a storm, Old Mystic volunteers spent more than eight hours at a home, pumping 1,100 gallons a minute out of the basement, he said.