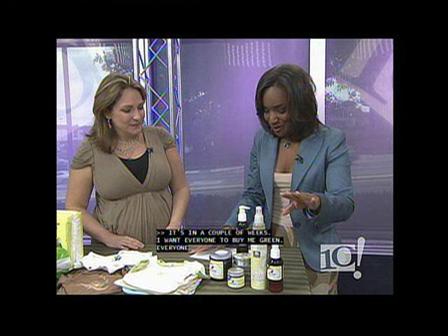 Friday started out as a soaker, but temperatures will reach the 50s to near 60 along the shoreline on Friday afternoon.
Rain is falling at moderate to heavy levels,but expect lighter rain this afternoon and possibly some sun.
Saturday will be sunny with some clouds with a high of around 45 degrees.
The interactive radar shows how widespread the precipitation is.