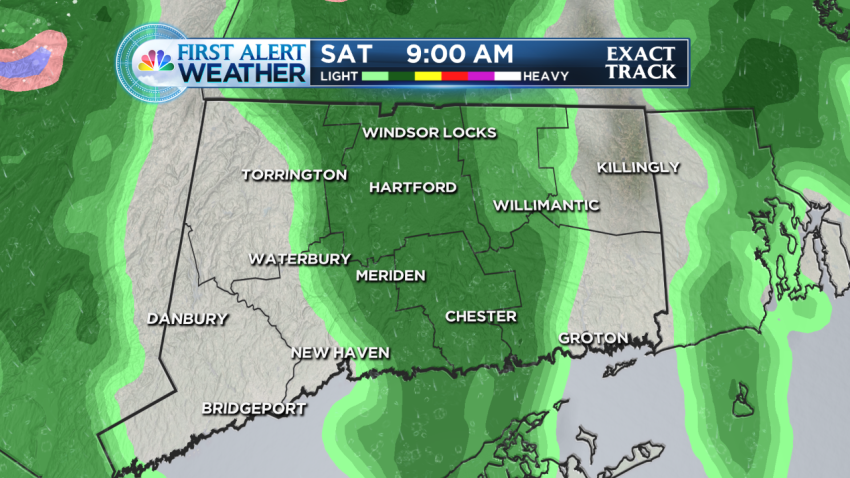 The theme of winter 2016 continues, as bouts of cold move through but major snow remains lacking.
Temperatures fall into the 20s tonight as clouds increase.
There can be a sprinkle early tomorrow, but most of the day will be dry as high temperatures are projected to be in the lower and middle 40s! Skies will remain mostly cloudy.
The weekend will begin with rain on Saturday. Temperatures will be in the upper 30s and lower 40s. There can be some wet snow or and icy mix for a brief time in the hills, but it shouldn't be a big deal.
A blend of clouds and sunshine is anticpated Sunday, when temperatures will be in the 30s.
A weak clipper system arrives Sunday night and lasts into early Monday morning. With it comes some light snow. Accumulation is possible but it won't be much. Probably enough for a broom or leaf blower to clear away!
Next week looks cold but uneventful.
Temperatures will reach 20s for highs Monday and Tuesday, and barely reach freezing Wednesday and Thursday.