More rain is coming and is creating a wet, dreary, and cool Mother's Day.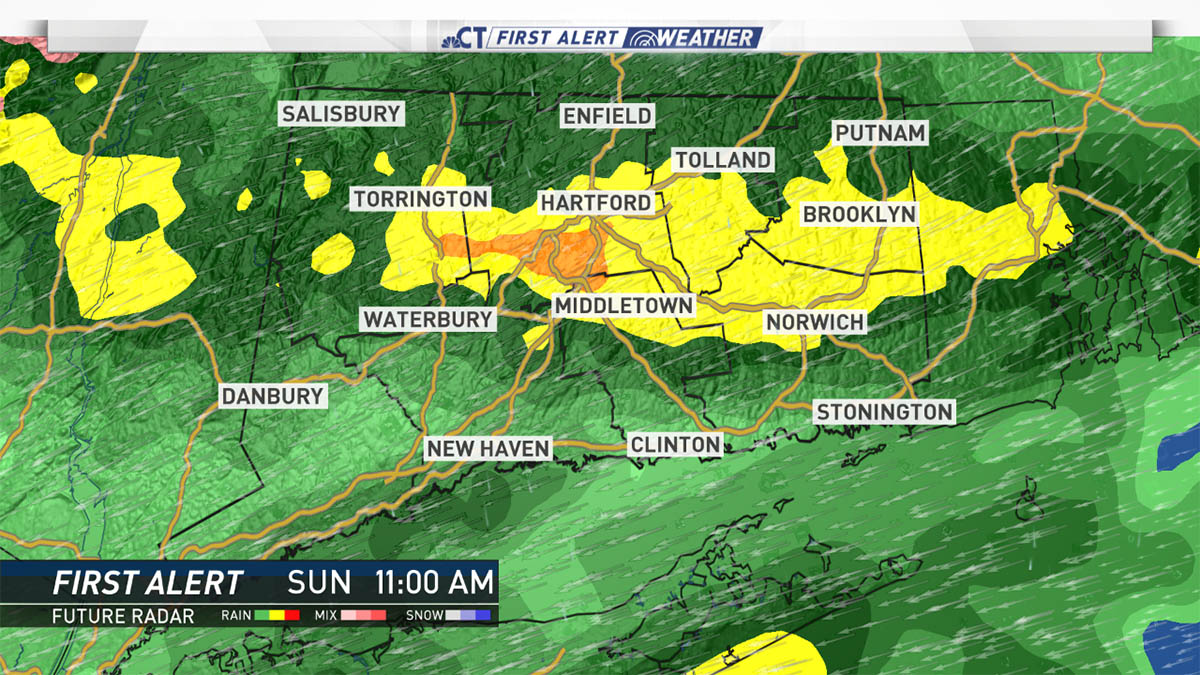 Rain moved in Sunday morning with periods of light to moderate rain and otherwise cloudy skies throughout the day. Highs will be much cooler in the 50s.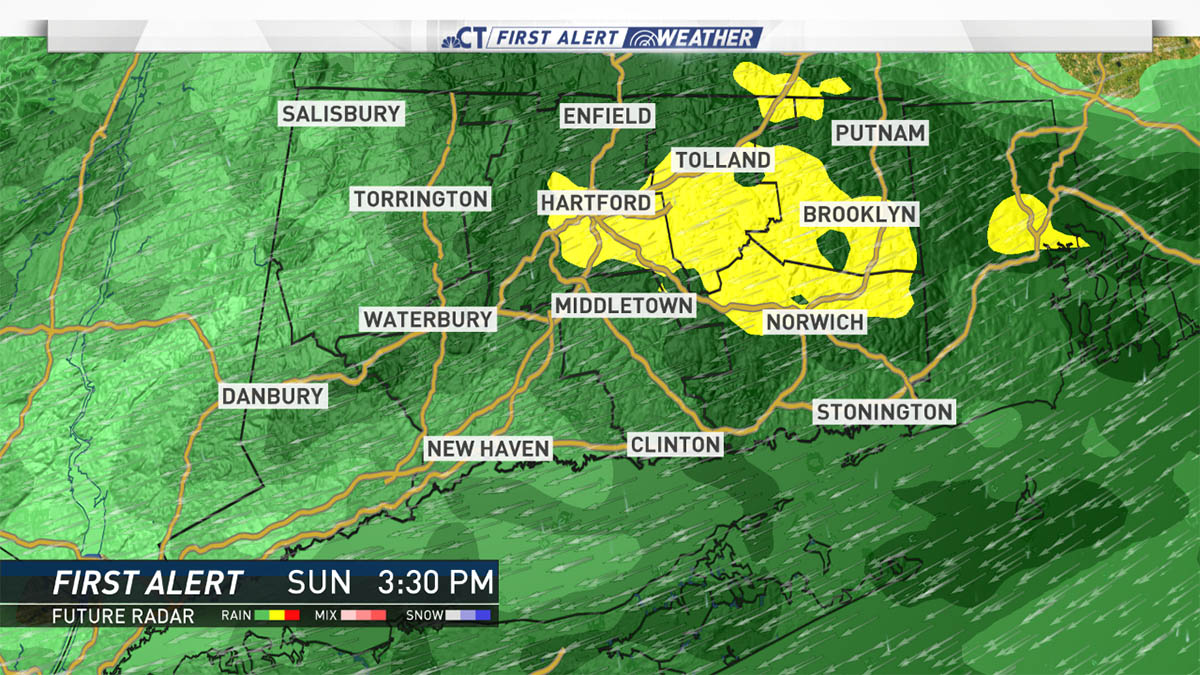 There have been reports of sleet and snow in northern parts of the state, but there is no accumulation.
More rain develops Monday and may be heavy at times, especially Monday night into Tuesday. There is a chance of more showers on Tuesday.
Get the latest forecast anytime here.