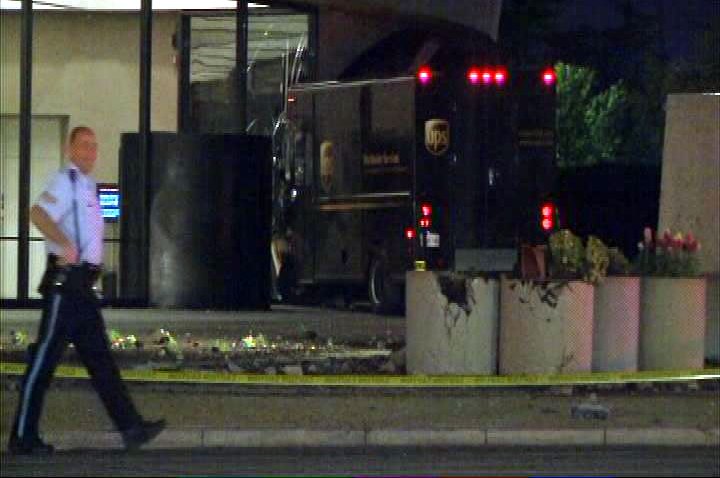 The weather pattern looks pretty dismal for the next several days, including rain on Christmas Eve and Christmas Day, which could make holiday traveling challenging.
A weak storm could produce scattered showers Tuesday during the day and evening, with temperatures possibly reaching a high of 46.
A stronger storm coming in could bring heavy rain and increasing winds Wednesday afternoon and continue into Christmas Day. Wind speeds in the south could reach 20 to 30 miles an hour along the shoreline.
While pockets of heavy rain is possible Christmas morning, it will likely clear quickly and turn sunny.
A strengthening area of storminess will roll into the Great Lakes on a track that brings us nothing but rain here in Connecticut.
An inch and a half or two of rain is likely, accompanied by very mild temperatures -- in the 50s -- and gusty southerly winds.
This weather will make for challenging travel across the region by car, train and airplane.