The steady rain has ended, though a few more showers are possible this evening before gusty winds become the story overnight.
Wind gusts will hit 40 mph across much of the state after midnight, perhaps hitting 45 mph in the higher terrain.
A wind advisory is posted statewide through tomorrow evening.
The wind may take down small tree limbs and cause flickering lights or even isolated power outages.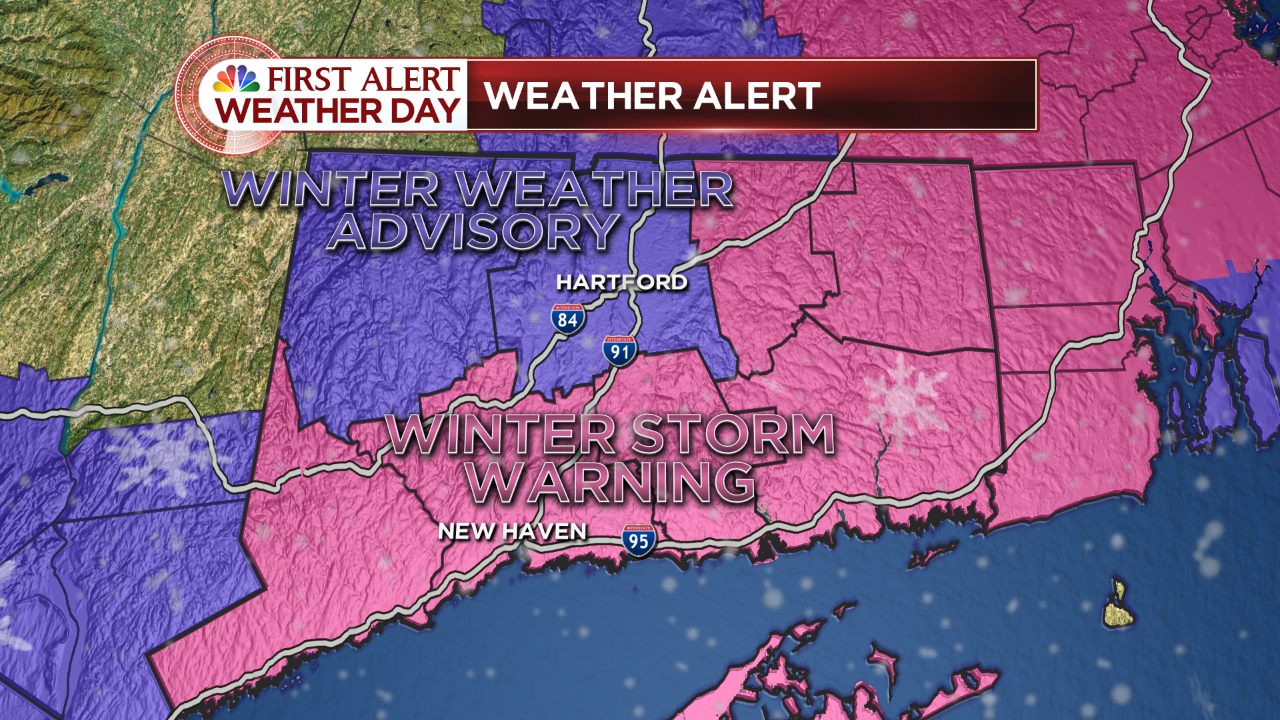 Abundant sunshine is the call for tomorrow, with strong wind gusts. Wind gusts will be over 40 mph during the commute to work and school in the morning.
The good news is the wind will diminish through the day, though it will be a slow process.
High pressure builds into the region for midweek and the weather will be delightful.
Sunshine will dominate on Wednesday, when high temperatures will be in the 50s with little wind at all.
It turns breezy and warmer on Thursday as a warm front approaches the southwest. Temperatures will soar into the 60s with a murky look to the sky as warmer air surges northward.
Showers arrive later on Thursday and continue on-and-off through midday Friday.
It looks like it will still be warm Friday morning, in the 60s, before temperatures tumble throughout the day behind a potent cold front.
An early glance at the upcoming weekend shows much colder air, a blend of clouds and sunshine, and the potential for snow showers.
For more on the weekend, click here.