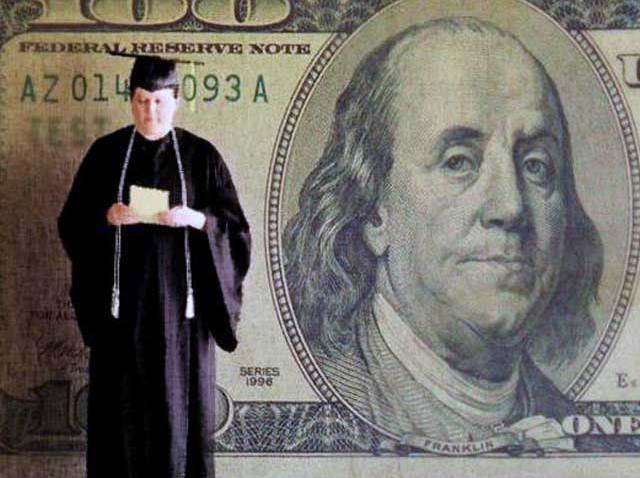 The top leaders of the Connecticut State University System will get raises, but not as much as they expected.
Salaries will now be raised about 5 percent to cover cost of living. A statement announcing the decisions gave no explanation.
Gov. M. Jodi Rell had harshly criticized the original 10 percent increases.
On Friday, she called them "intolerable," particularly because the state university system has seen a 35 percent increase in tuition and fees over the last five years.
Board Chairman Karl J. Krapek and Chancellor David G. Carter recommended earlier this month that salaries of management and nonunion staff be frozen for the fiscal year starting next July.
A previous pay freeze expired on June 30, when raises for state government employees took effect.
Carter's salary will be $380,869 and salaries will be $299,460 for each of the presidents of Central, Eastern and Western Connecticut state universities.
Southern Connecticut's Interim President Stanley F. Battle will be paid $294,460.
It was not clear if Southern Connecticut President Cheryl Norton, who is on sabbatical after her contract was terminated, received a cost of living increase. The university system did not include her name among officials who received a cost-of-living increase.
Copyright AP - Associated Press