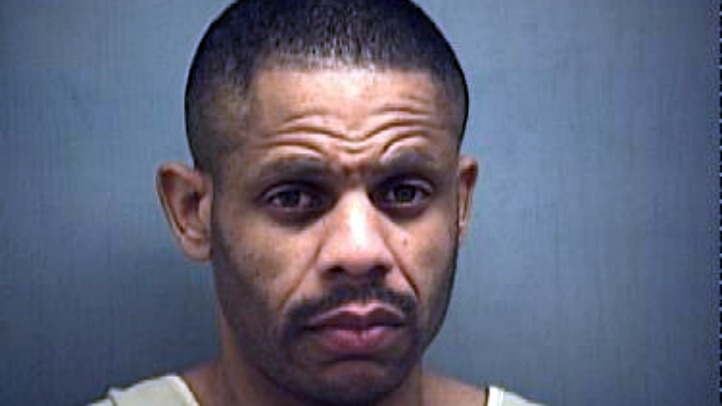 The New Haven man suspected of raping several women from Virgina to Rhode Island over a 10-year period is due in New Haven Superior Court on Friday.
Aaron Thomas has been in prison since March 4, when he was arrested and charged with rape and other offenses in New Haven.
Authorities linked Thomas' DNA with several attacks.
Thomas was charged with three rapes in Virginia and one in Connecticut and pleaded not guilty, but police believe he committed at least 17 rapes.
A prosecutor has said Thomas likely will face trial in New Haven before he is tried in Virginia.

Copyright AP - Associated Press