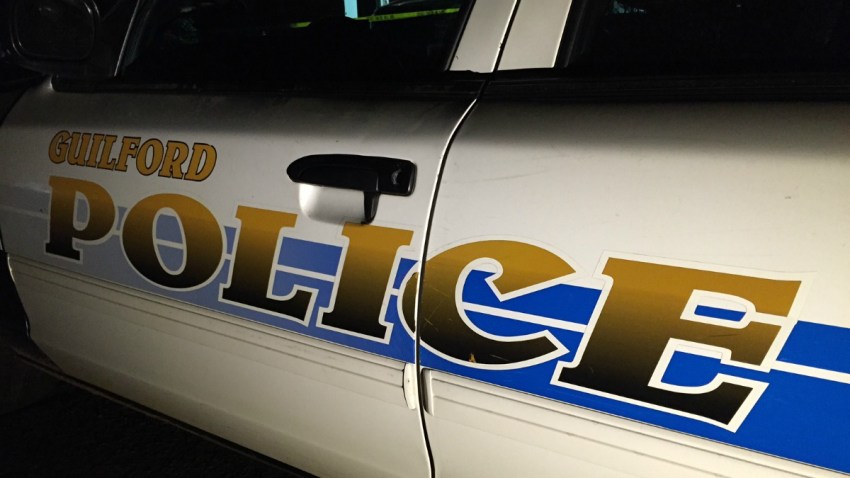 Guilford is the latest town dealing with a rash of car break-ins.
At least 10 cars were broken into at a condo complex on Church Street on Wednesday, police said. The police report said the cars had been left unlocked and owners said loose change was stolen.
One car on Fair Street had its windows smashed in by the suspects and stole a purse sitting on the front seat.
On Sperry Drive, a Range Rover was stolen after the owner left the keys in the ignition overnight, police said.
Police continue to remind residents to lock their doors overnight.