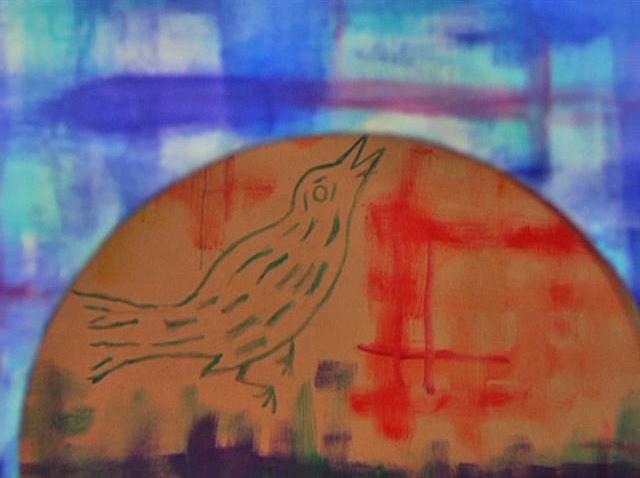 Former UConn great Ray Allen announced his retirement from the NBA today, ending a career that saw him make more 3-pointers than any player in league history and win championships with Boston and Miami.
Allen, who played for the Boston Celtics, last played with the Heat in 2014. He entertained some ideas about coming back since, then announced his decision about stepping away in a post published on The Players Tribune.
His post is called "Letter to My Younger Self" and includes advice to his 13-year-old self on the choices he'd make every day that would determine whether a boy who grew up in a military family and moved around a lot fit in with his classmates or took the more difficult route to become a great basketball player.
He also credits UConn with building him into the basketball player he became.
"In high school, you might think you understand what it takes to be a great basketball player, but you will truly have no idea. When you get to UConn, your coach will show you what hard work really is," Allen wrote.
See what else he said to say about what UConn and former Coach Jim Calhoun did to help Allen set the groundwork necessary for a successful career in the NBA.
"I write this to you today as a 41-year-old man who is retiring from the game. I write to you as a man who is completely at peace with himself," Allen wrote.
Allen played for UConn from 1993 to 1996, played in the Olympics and spent 18 seasons in the league with Milwaukee, Seattle, the Celtics and then the Heat. He made 2,973 3-pointers, 413 more than anyone else has to date, and averaged 18.9 points in 1,300 career games.
Allen is a member of the UConn Foundation and was just re-elected for two more years. He will be at UConn tomorrow for an evening with the champions event and speak on a panel.
UConn posted a tribute to Allen on Facebook Tuesday afternoon.
Copyright AP - Associated Press